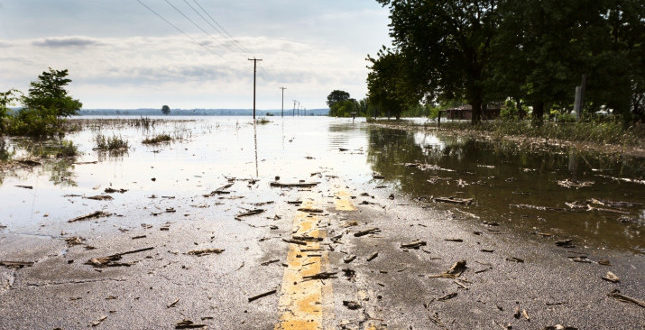 Congress : Stop the waste of tax dollars: Support commonsense flood-resilient infrastructure standards
Thank for your interest. This petition has closed.
Click here to look for more petitions that interest you!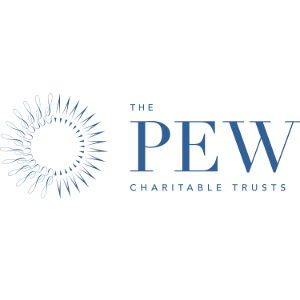 Petition By: The Pew Charitable Trusts
From 1980 to 2013 flooding disasters cost taxpayers more than $260 billion in damages while claiming lives and devastating communities. The problem has been amplified by our nation's deteriorating infrastructure, which recently received a grade of D+ from the American Society of Civil Engineers. At a time when we need national leaders to support policies that make fiscally responsible use of taxpayer dollars, some in Congress are making an effort to repeal the Federal Flood Risk Management Standard (FFRMS). This critical policy ensures all federally funded infrastructure in flood-prone areas be constructed to better withstand the impacts of flooding.
As the nation continues to face increasing natural disaster threats and mounting pressures to reduce federal spending, reversal of this sensible standard would be shortsighted. The FFRMS is prudent policy intended to reduce our exposure to flood risk, wisely steward taxpayer dollars, and ensure the durability of our federal investments. Recent polling shows 82 percent of registered voters support the concept of the FFRMS, and broad support for the standard exists from organizations representing reinsurance businesses, civil engineers, and fiscal conservatives.
The FFRMS helps avoid the need to rebuild over and over in the aftermath of major storms by ensuring taxpayer dollars are invested once in infrastructure that is built to withstand today's floods and tomorrow's flood risk. Ask your Member of Congress to oppose repealing the FFRMS to make sure we build smarter and stronger before and after disasters.
To Congress:
Some Members of Congress are suggesting the Federal Flood Risk Management Standard (FFRMS) be repealed. We urge you to oppose any actions that would undermine this critical policy that ensures all federally funded infrastructure projects in flood-prone areas are constructed to withstand the impacts of future flooding.
If enacted, H.R. 1558 would limit repeat losses and lessen the cost and impact of flooding nationwide on taxpayers, communities, and the federal government.

At a time when the nation is faced with increasing natural disaster threats and pressure to reduce federal spending, repealing the FFRMS would result in wasted taxpayer dollars spent on the vicious cycle of flood loss and repair.

As your constituents we urge you to not add your name those calling for repeal of the FFRMS.

Sincerely,
[Your Name]